We're constantly fighting free radicals that are naturally produced within our bodies; the ones that enter through the foods we eat and the natural environment we're surrounded by. The accumulation of these free radicals in excess of what the body can handle is what causes oxidative stress. 1
Chronic levels of oxidative stress can heighten the risk of diseases and have been contributing to the growing number of heart diseases, including the likes of type-2 diseases and cancer. Enter antioxidants and antioxidant-rich foods.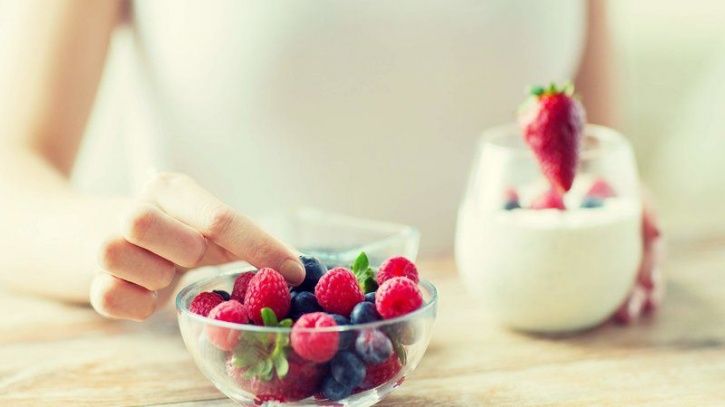 BOONFORHEALTH.COM
Antioxidants, substances that our body produces by itself to fight off cell and DNA damaging agents, are found across a broad spectrum of foods. They are needed to increase the antioxidant levels in your blood to help considerably lower the impact of oxidative stress on your body and lower the risk of developing these diseases.
These are 7 potent antioxidant-rich foods that can boost the levels of antioxidants in your blood:
#1. Beans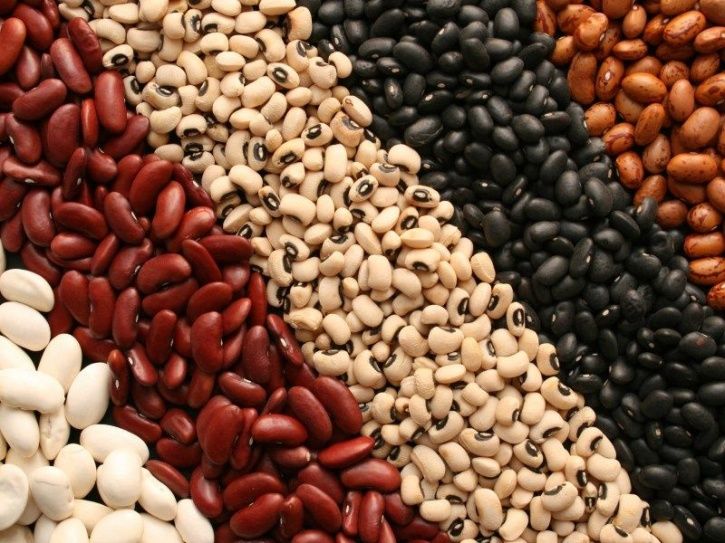 TACTICALS.CO
We should consider ourselves lucky because of the fact that all sorts of beans, including pinto, black, red and kidney beans are potent sources of antioxidants. Beans such as kidney beans have a very high capacity to absorb free radicals, whereas black beans are one the most potent antioxidant sources of beans per gram. So enjoy your rajma chawal!
#2. Dark chocolate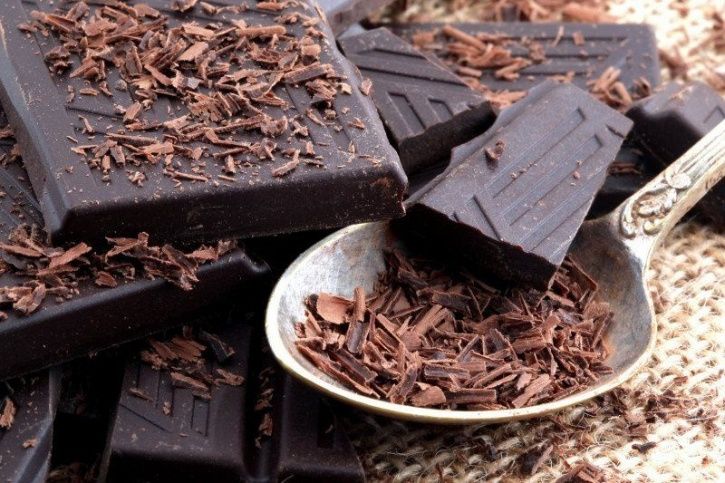 KULINAP.COM
Our favourite of the lot is not just nutritious has up to 15 mmol of antioxidants per 100 grams, which is even more than raspberries and blueberries. Just make sure the chocolate has a potent enough dose of cocoa (the main antioxidant producing part) bean of above at least 70 percent.
#3. Blueberries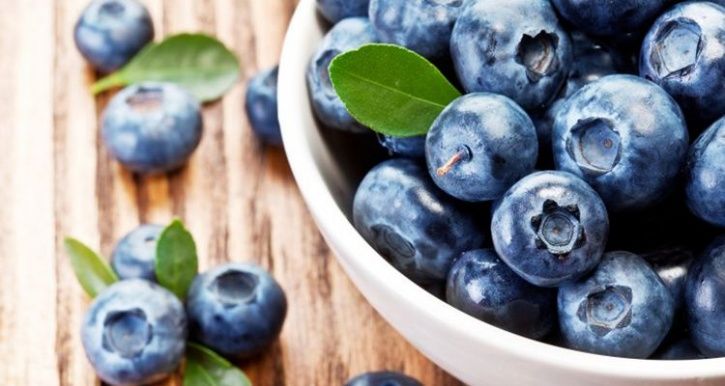 MYBABA.COM
Low in calories but high in antioxidants blueberries have up to 9.2 mmol per 100 grams, almost as much as dark chocolate. Blueberries have the highest amount of antioxidants amongst plants and vegetables.
#4. Strawberries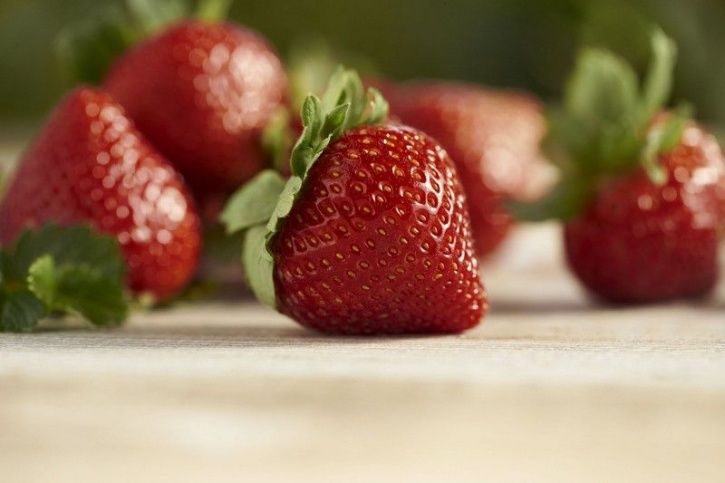 OBAT.PROMO
The readily available strawberries are also a potent source of antioxidants, making them a global favourite. Loaded with vitamin C they give your immunity a good boost as well. The key antioxidant called, anthocyanins help lower 'bad' LDL cholesterol levels in the body.
#5. Cherries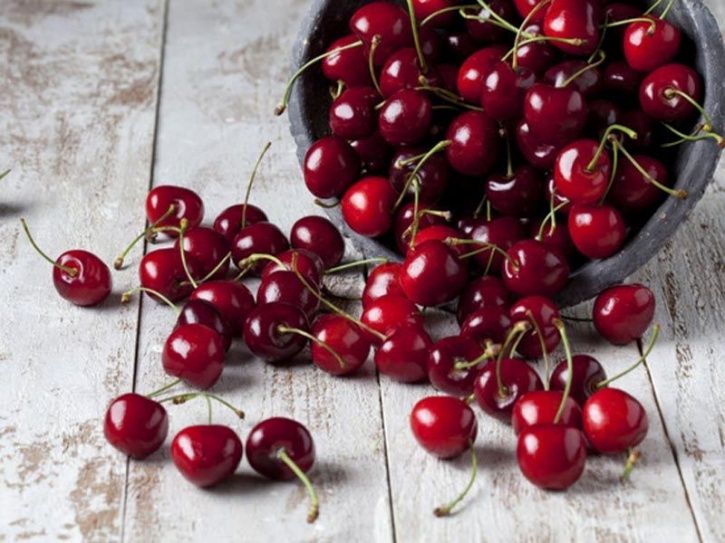 DRFITNESS.VN
The juicy cherry is rich in the antioxidant, melatonin, which helps protect the skin from the harmful UV radiation of the sun. It's antioxidant properties along with vitamin C it acts as a natural wrinkle preventer by fighting age-related free radicals.
#6. Broccoli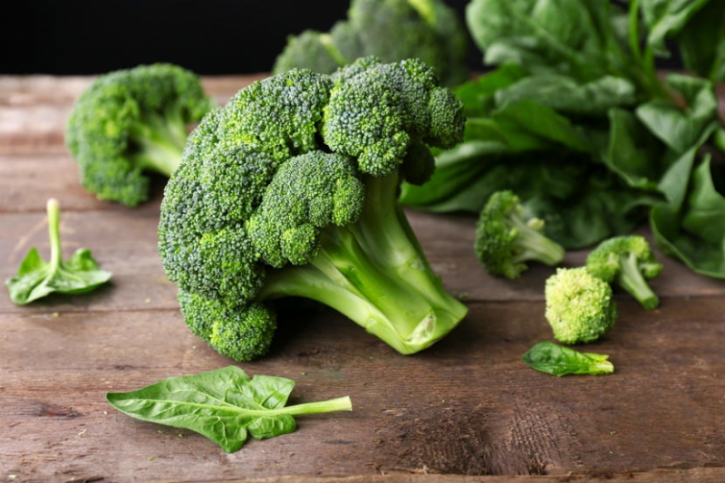 KLIKDOOGLASA.COM
Off all the cruciferous vegetables broccoli comes out as the most potent combination of vitamin C, carotenoids (such as lutein, zeaxanthin and beta-carotene) and the powerful antioxidant indole-3-carbinol, which has proven to inhibit the growth of breast, cervical and prostate cancer.
#7. Spinach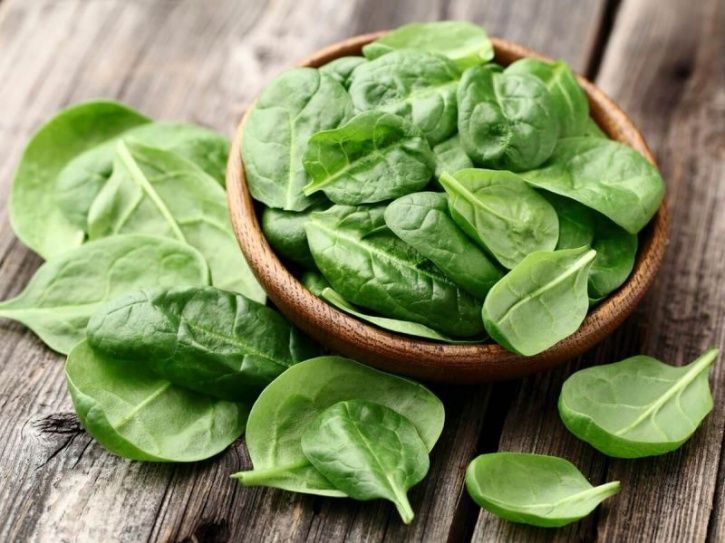 SOHATI.COM
As one of the richest sources of antioxidants, with one cup (about 30 grams) of raw spinach containing over 3,600 IU of beta-carotene (an antioxidant known to fight off cancer, ageing and heart-related ailments), spinach is one the best globally available antioxidant foods. Additionally, the antioxidant lutein protects the eyes from macular degeneration and cataract disease.
#8. Grapes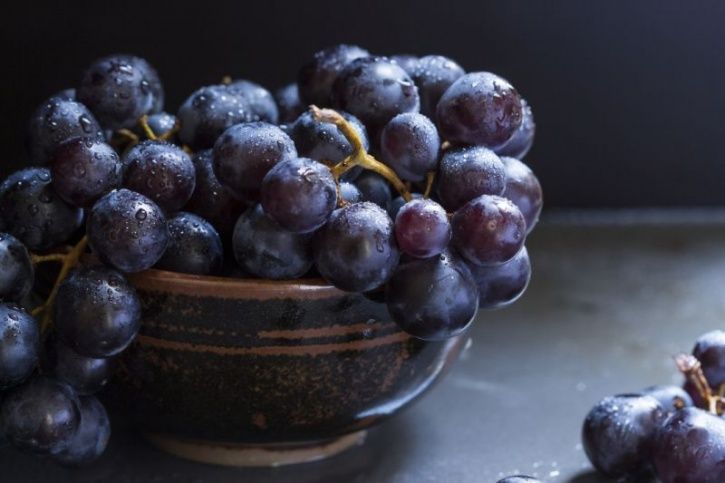 CA.STYLE.YAHOO.COM
If you're lover of grapes make sure you stick to the red ones. The skin of the grapes are particularly rich in the antioxidants called resveratrol—the antioxidant known to prevent the onset of cancer and from it spreading. The best part is that 20 seedless grapes will only set you back by about a 100 calories.
#9. Beetroot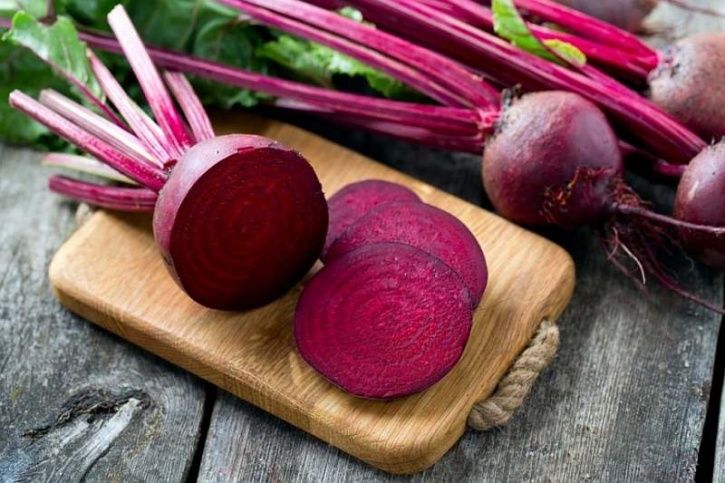 INFOSTIRI.COM
It's hard to beat beetroot in it's antioxidant capacity. Rich in the antioxidant, betalain, which helps aid in detoxification and protect against cancer, beetroots are also packed with healthy nutrients, like vitamins, calcium, iron, potassium and protein. Betalains give it beetroot the reddish hue that they innately give out and also lower the risk of cancers in the colon and digestive tract.