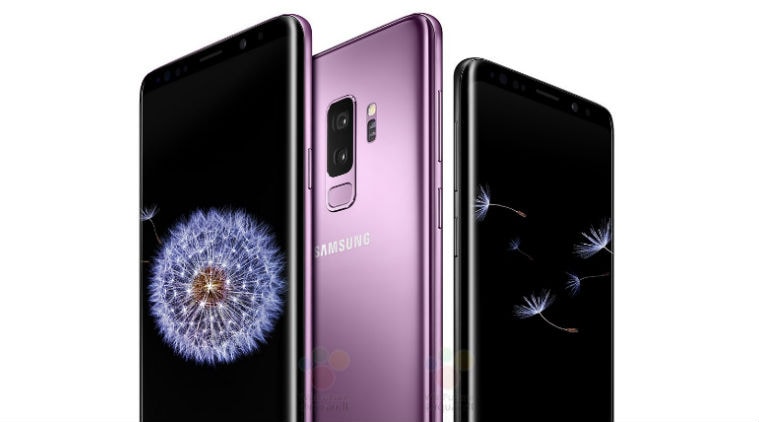 Samsung will announce the Galaxy S9 and S9+ at Mobile World Congress in Barcelona. (Image credit: Roland Quandt)
Mobile World Congress (MWC) 2018, one of the biggest platforms where the latest smartphone and telecom technology is showcased, opens on Monday, February 26. This year too, some showstopper devices will be showcased a day before MWC is officially open for all. The big launch is the SamsungGalaxy S9, which is the new flagship phone from the South-Korean tech company. Last year, Samsung had chosen to skip MWC for the launch of Galaxy S8 and Galaxy S8+, so 2018 marks a return to Barcelona for the company's new flagship.
With the Galaxy S9, expectations are that the camera will drastically improve, or at least that's what Samsung's own teasers are hinting. One big change expected for the Galaxy S series is that this time, Samsung could limit the dual-rear camera to the bigger Galaxy S9 Plus variant, while the regular Galaxy S9 will have a single rear camera. Another player which is expected to showcase a slew of new devices is HMD Global, the company responsible for bringing back Nokia smartphones to the world.
HMD Global will have likely unveil a flagship Nokia 9 phone, a mid-range Nokia 7 Plus which could come with a taller 18:9 aspect ratio display and a budget Nokia 1 smartphone. The last one on the list is supposed to be an Android Go phone, according to leaks. Last year, HMD Global made the global debut of the Nokia 6, 5, and 3 at MWC in Barcelona along with a new variant of the old school Nokia 3310.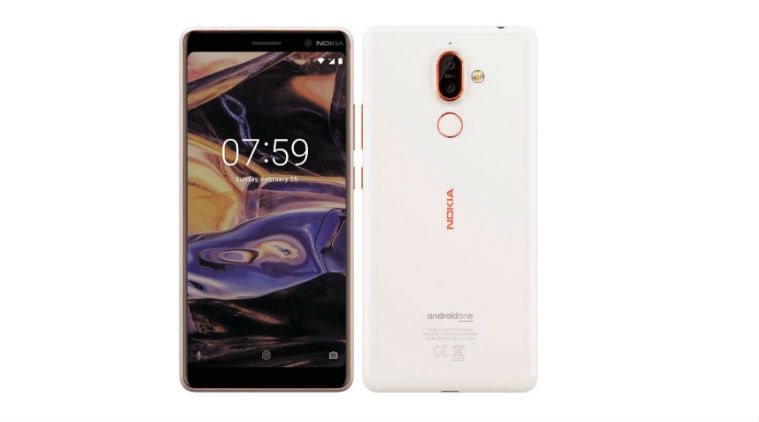 HMD Global is expected to announce a slew of new smartphones, including the Nokia 7 Plus. (Image credit: Evan Blass/Twitter)
But while Samsung and Nokia are expected to reveal their flagship products at MWC, not all other smartphone players are not following suit. LG's has announced two new variants of its budget K8 and K10 smartphones, though no G7 is expected. Huawei is hosting a press conference at MWC, but it will likely reveal a new MateBook, not a smartphone.
However, Sony, which has been struggling with the mobile business, is expected to release a new curved screen phone, if one goes by the teasers. But other players like Lenovo Motorola, Xiaomi are not expected to showcase anything new or flagship level at the conference.
More than new models of smartphones, it will also be interesting what trends devices manufacturers will follow for 2018. The bezel-less display, which is edge-to-edge with an 18:9 aspect ratio is now being seen as given on most upcoming smartphones. Another area for improvement in smartphones is the camera, and though it has been getting better, especially with Google and its Pixel 2 series, there is still some way to go. Whether Samsung's upcoming Galaxy S9+ will be good enough to beat the Pixel 2 will be interesting to watch.
The other buzzwords to watch in the mobile world are likely to be 5G with players like Intel and Qualcomm both focussing on this area. Now whether we will hear more on when 5G ready phones might hit the market is something that we will have to wait and watch.