Weight loss has become more complicated than it should be with all hype, jargon and marketing about the term 'weight loss' itself.
Fortunately, the fitness industry is evolving in the direction of minimalism and so are concepts such as weight loss.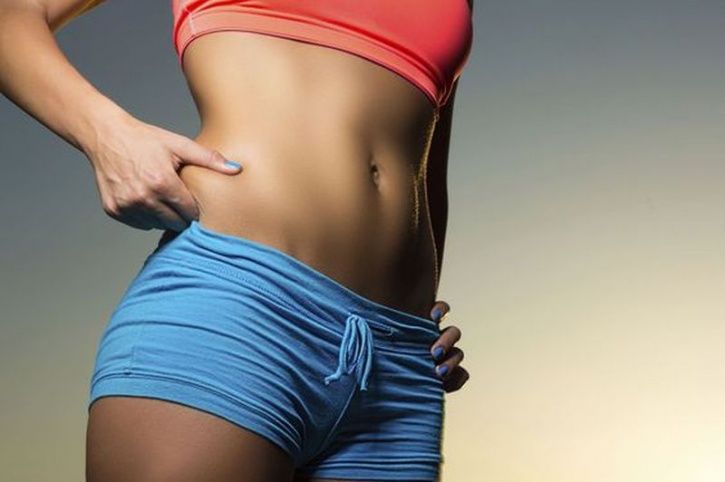 ENKIVERYWELL.COM
Being minimalistic in fitness means not just having narrower waistlines and eating smaller portion sizes but also having shorter, more intense exercise sessions. 
Celebrity trainer and entrepreneur, Jillian Michaels, swears by this approach, which is why the workouts and exercises she recommends take the least amount of time to perform and is mighty effective for weight loss.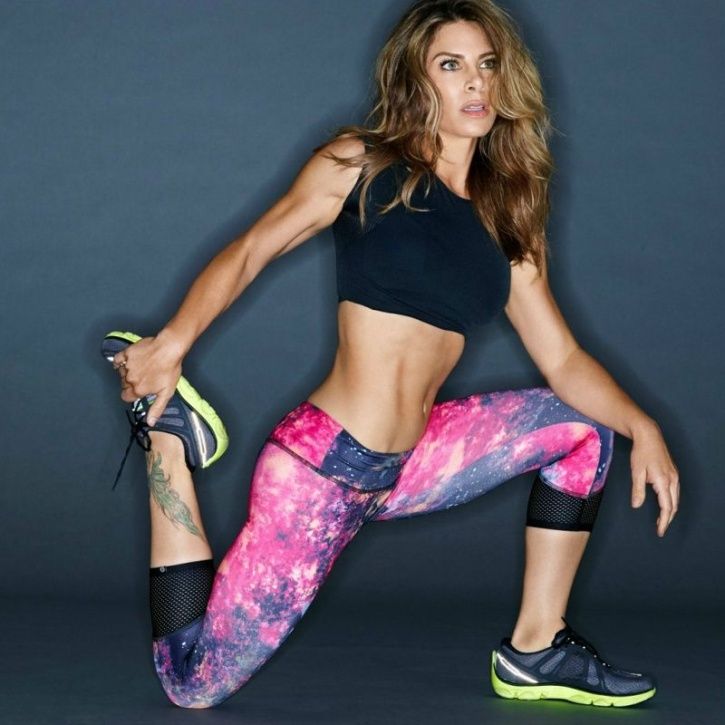 ALSIASI.COM
Her two best examples of exercises you must do are burpee rows and squat thrusters.
"Exercises that are explosive and incorporate multiple muscle groups, so you get the best burn possible and work out as many muscle groups as possible," Michaels tells POPSUGAR.
As an uber-successful businesswoman, a mother and a tight list of endless clientele, Michaels is a pro at designing impressive workouts for people on-the-run. 
She is also a firm believer of counting your calories if you're serious about losing weight.
"You can't spot-reduce fat," Jillian told POPSUGAR. "You have to engage in habits that are metabolic overall to reduce body fat anywhere on the body."
Counting calories is the order of the day if you want to see a drop in the fat levels around your midsection. "Fat is stored energy, and calories are units of energy. Eat too many calories, and you store them as fat," she explained. "To lose fat, you must burn stored calories. Therefore, eating [healthy] and training for calorie burn are the keys to losing belly fat."